Fencing is an important security element of any school. It strengthens security, restricts intruders, and prevents unwanted visitors from entering the school premise. It is the first thing the people visiting the school see. So, when you have a school constructed halfway, you need to have new fencing installed. Helping you get the best fencing installed is the purpose of creating this post. Below are the factors to consider while selecting the fencing for school;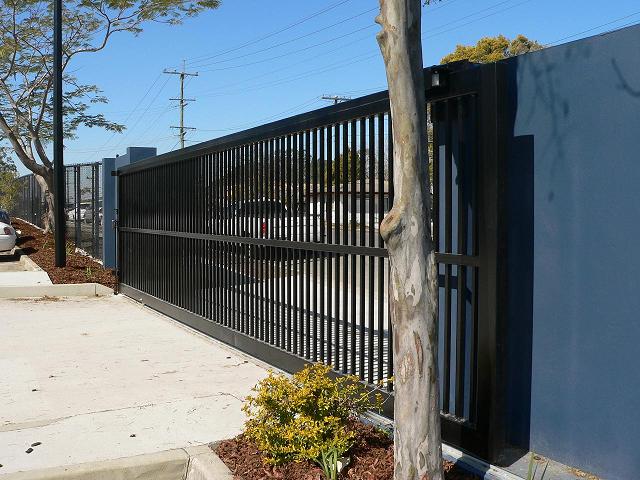 Risk assessment
The very first step to choosing the school fencing is to conduct a risk assessment. Meanwhile, you will have to view the school from a potential intruder's perspective, use the pictures, and draw the outline to identify the weakness. Accordingly, choose fencing material that cannot be broken easily by intruders and criminals.
Quality
This is another key factor when choosing the fence. Remember, the fencing will be exposed to external elements like air, moisture, dust, and debris. This is why you will have to choose the fencing material wisely. Choose the fencing manufacturer that offers quality fencing materials that withstand for decades. In the same way, checking the fencing construction quality is also important. Look at the previous work of fencing manufacturers to determine the quality of fencing construction. Fencing should be fabricated perfectly using the right techniques and quality materials.
Aesthetics
Schools need to create a perfect balance between aesthetics and security. Though appearance is the top priority, it impacts the overall curb appeal of the property. Simply when you have invested a huge sum of money, ensuring the school fencing appearance also matters. There are different fencing options available for you, which include a vertical bar, welded mesh or timber, chain link, and different levels of colors, finishes, and ornamentals. Fencing topping can be used to add aesthetics to your fencing.
Maintenance
You can understand how bigger an area the school fencing has to cover. As a result, its maintenance becomes important. Otherwise, you will have to spend your money on replacing the fencing. All you need to do is check hardware integrity, test for functionality, and material quality.
The final take
While approaching the fencing manufacturer, these are important factors you need to consider to have great school fencing brisbane. Last but not least, the gate is also an important aspect of the entire school fencing. We recommended going with a cantilever sliding gate in Brisbane that is considered one of the best gates for school fencing.