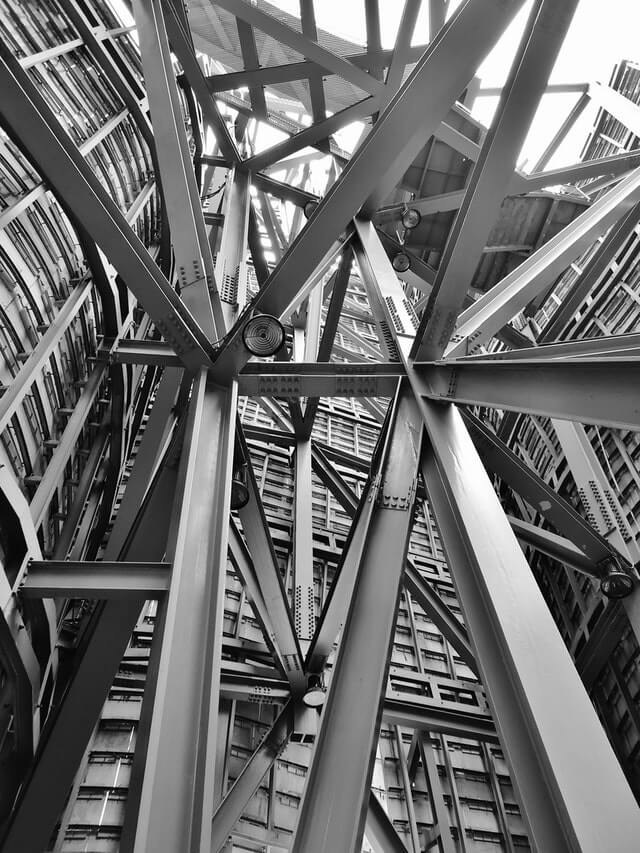 Founded in 1986, Singh Fabrications is a family-owned enterprise that has evolved into one of Brisbane's premier manufacturers of fencing and security solutions. With over three decades of experience, we have earned our reputation through our specialized expertise in producing superior products and our commitment to customer satisfaction, which is reflected in each of our meticulously crafted offerings.
At Singh Fab, we understand that every project is unique and requires personalized attention. Our approach to fabrication sets us apart as we rely on custom designs, crafted by skilled drafts persons, rather than the generic, pre-fabricated options commonly available. Each project is designed and crafted to meet the individual needs of our clients and to conform to the stringent Australian Safety Standards and Building Codes. Our exceptional work has garnered recognition throughout Queensland and New South Wales, and has served as a benchmark for industry standards.
We take pride in using only the highest quality Australian materials, including top-grade aluminum and BHP steel, in our creations. To ensure years of maintenance-free use, each product is treated with an anti-corrosion solution and finished with a tough, colorfast powder coating. Our collection of award-winning colors and styles allows for a personalized touch to be added to any home or garden.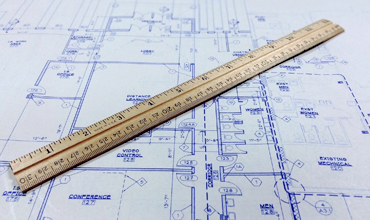 We Understand Requirements
At Singh Fabrications, we recognize that each customer has unique needs and requirements. That's why we take the time to listen to your vision and craft a solution that perfectly meets your specific needs.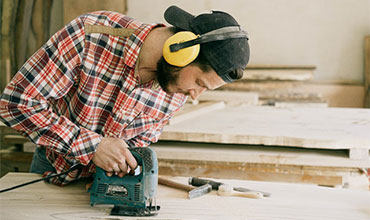 We Work Precisely ​
Precision is at the forefront of everything we do at Singh Fabrications. We take pride in our attention to detail and ensure that every aspect of your project is executed with the utmost accuracy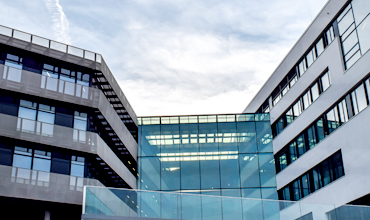 We Deliver Best Output​
With our attention to detail and unwavering commitment to excellence, you can be confident that the final outcome of your project will be nothing short of outstanding. We take pride in delivering our very best, every time.
Discover the visionaries who founded our company and their passion for delivering innovative solutions
We Provide the Best Service in Industry​
Get a quote at your fingertips!  fill out a short form and our team will then provide you with a personalized quote quickly and easily.