Secure your place with style
Our goal then and now is to provide quality on time projects
Welcome to Singh Fabrications
Where We Build Your Visions
Your go-to source for gates and fences in Brisbane. We offer a wide range of high-quality Australian made products and services for both residential and commercial properties. Our focus on safety and security is evident in our use of strong, durable materials and expert installation services. Singh Fabrications prioritize our clients' well-being and are committed to providing them with safe and secure environments. Explore our website to see all the products and services we offer and feel free to contact us with any questions or to schedule a consultation.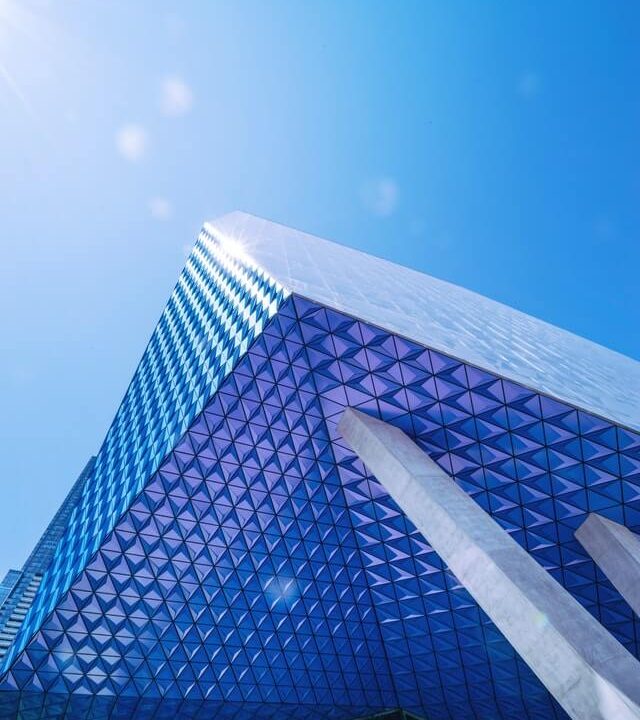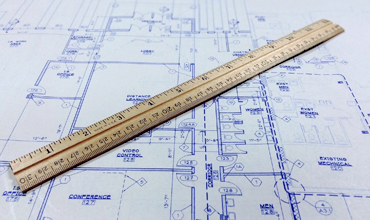 Steel & Aluminium Fencing
Our steel and aluminum fence service offers durable and stylish fence options for residential and commercial properties. The selection of fences is available in a variety of designs, colors, and finishes, allowing customers to choose the perfect fence to suit their specific needs and tastes.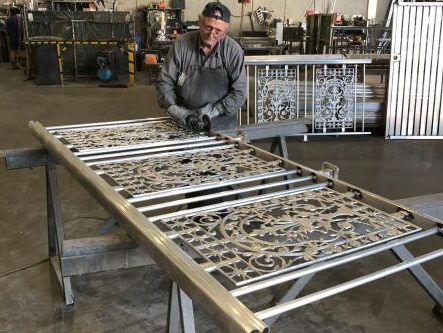 Gates
Our gate service provides custom-designed gates for residential and commercial properties. Our gates are made from high-quality steel and aluminum, ensuring durability and longevity. Singh Fab's experienced team offers expert installation services, ensuring that each gate is securely and properly installed, providing added security and aesthetic appeal to any property.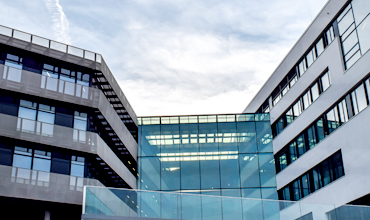 Handrails & Balustrades
At our company, we take pride in offering personalized and high-quality balustrade and handrail solutions to enhance the safety and aesthetics of any residential or commercial property. From the initial design consultation to the final installation, our dedicated team works closely with each customer to ensure that their unique vision is brought to life. With a focus on premium materials and flawless craftsmanship, we guarantee that our balustrades and handrails will not only meet, but exceed your expectations.
Singh Fabrications Designs, manufactures and install steel & aluminium Fencing, Gates & Balustrades for commercial & Residential Projects
Singh Fabrications have been providing steel fabrication services to the Brisbane market for over 25 years, including a wide range of steel solutions from industrial gates, automatic gates, security fencing, cantilever gates to steel handrails and balustrades. Our welding fabrication plant is located in Rocklea, Queensland, and we are one of the leading steel and aluminium fencing fabricators in the Brisbane area
Why Choose Singh Fabrications?
At Singh Fabrication, we understand the importance of safety and security, which is why we offer the highest quality gates and fences, manufactured with the strongest materials and designed to provide maximum protection for your property. Our products are not only durable and secure, but also beautiful and stylish, adding value to your property and enhancing its overall appearance.
Expert Installation Services​
Our team of experienced technicians will work with you to ensure that your gate or fence is installed correctly and securely. We offer expert installation services to ensure that your new gate or fence is installed to meet your specific needs and requirements.
At Singh Fabrication, we prioritize the well-being of our clients above all else. We believe that everyone deserves a safe and secure environment, and we are committed to providing that for all our clients. The  focus on customer satisfaction with us is evident in the quality of our products and services, as well as our commitment to providing the best possible experience for our clients.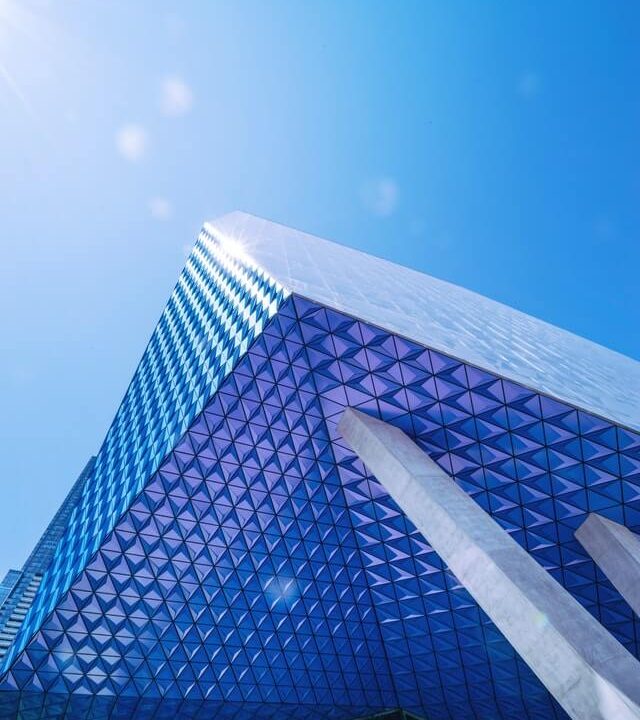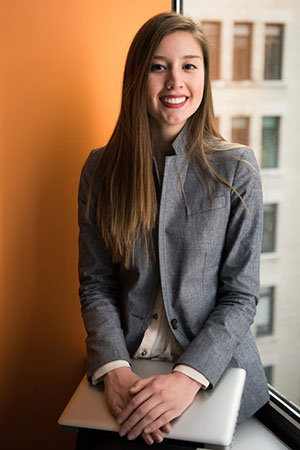 The Singh team did a fantastic job on our new front fence, the curved frame was custom built to suit the site and is a huge eye catcher. The fence and gates have lifted the presentation of our house enormously and we couldn't be happier!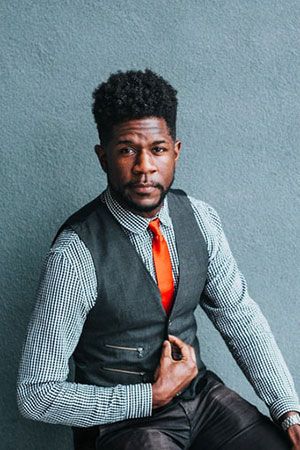 I have just had Singh Fabrications complete the front fence at my new home. The Fence was a white powder coated aluminium fence. The fabrication was excellent. They were always very polite, helpful with suggestions on the fence arrangement and very prompt with their service. The timing and delivery dates were always maintained, as promised, and they kept me informed of the progress of the fabrication of the fence. Extremely helpful and would recommend them!​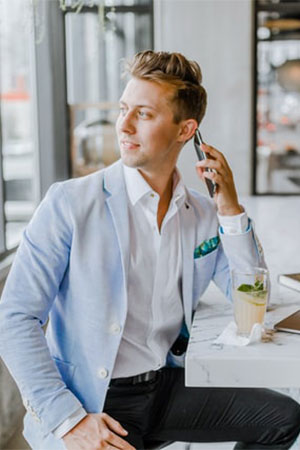 Singh Fabrications has done an absolutely great job on my balustrade. Quality and Price is excellent and also delivered on time as agreed. Highly recommend Singh Fabrication.
From cutting-edge technology to timeless designs, explore the diverse range of projects we've completed for our valued clients
Algista State School Project
Discover the visionaries who founded our company and their passion for delivering innovative solutions.
Get Your Free Consultation
Take the first step towards a safer and more beautiful property. Schedule your free consultation now!