Aluminium & Steel Pool Gates
Ensure the safety of your loved ones, guests, or patrons with the finest in pool gates and fencing solutions. At Singh Fabrications, we are dedicated to providing custom-designed and expertly installed fencing and gates for both residential and commercial applications. Our offerings are fabricated from robust materials, capable of withstanding the demands of exposure to the elements, water, and sunlight.
With three decades of experience in premium metal fabrication, Brisbane homeowners and businesses alike trust in our knowledgeable professionals to offer them the optimal solution for their needs. Whether you require an aluminum pool gate or steel fencing, we will work with you to design and build a product that fits your specific requirements and adheres to the strict safety standards for pool fences and gates in Brisbane. Protect what matters most with Singh Fabrications' exceptional quality pool fencing and gate solutions.
At Singh Fabrications, we prioritize pool safety. Our custom pool fences and gates are designed for both domestic and commercial applications. Our team designs and installs gates tailored to your preferences with options for style and materials. Choose from styles like two rail, 19mm picket, multiple rails, and decorative features. With over 30 years of expertise in metal fabrication, we provide secure solutions for Brisbane homeowners and businesses. Trust us to create a safe pool environment for your property.
Schedule your consultation
Here, we gather and consolidate your creative vision, project outline, and desired timeline to launch your project with precision.
Site Visit
We undertake a comprehensive site survey to meticulously document all the critical aspects and dimensions.
Design
We present a refined conceptualization of your new design for consideration and approval.
Quotation
Your comprehensive quotation will be promptly developed and presented for your consideration!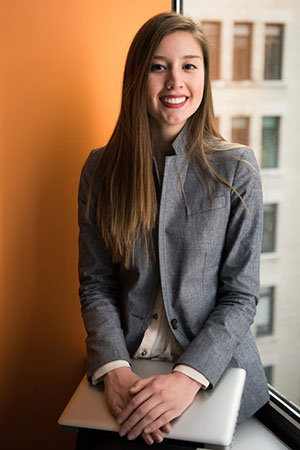 The Singh team did a fantastic job on our new front fence, the curved frame was custom built to suit the site and is a huge eye catcher. The fence and gates have lifted the presentation of our house enormously and we couldn't be happier!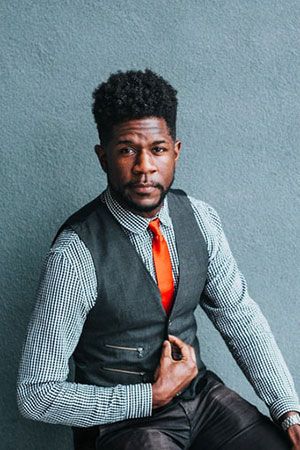 I have just had Singh Fabrications complete the front fence at my new home. The Fence was a white powder coated aluminium fence. The fabrication was excellent. They were always very polite, helpful with suggestions on the fence arrangement and very prompt with their service. The timing and delivery dates were always maintained, as promised, and they kept me informed of the progress of the fabrication of the fence. Extremely helpful and would recommend them!​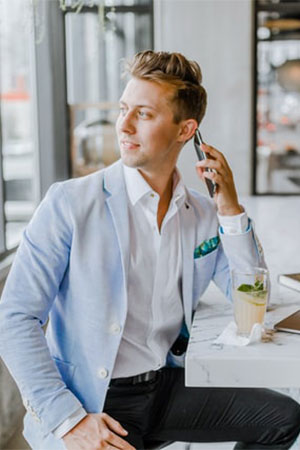 Singh Fabrications has done an absolutely great job on my balustrade. Quality and Price is excellent and also delivered on time as agreed. Highly recommend Singh Fabrication.
Pool Gate & Fence Regulations
Queensland has strict laws for pool safety. Pool owners must fence their pools with a height of at least 1200mm and a maximum gap of 100mm from ground level. There must be a gap of at least 900mm between horizontal rails, or horizontal rails must be on the inside with gaps not exceeding 10mm. Pool gates must have automatic closing and latching devices, be strong and impact-resistant, and restrict access to young children.
We offer exceptional service that sets the standard in the industry.
Get a quote at your fingertips!  fill out a short form and our team will then provide you with a personalized quote quickly and easily.