Singh Fabrications offers a wide range of telescopic gates, designed to provide an efficient and space-saving entryway for properties with limited space or narrow driveways. Available in a variety of materials, including metal and glass, these gates offer superior security with overlapping sections that create a strong and impenetrable barrier. Customers can choose between manual or automated operation, and a range of access control options are available. With our expert advice and custom design solutions, we can create a telescopic gate that not only offers practical security benefits but is also an attractive addition to your property.
Benefits of Telescopic Gates: Security, Space-Saving, and Style
Telescopic gates offer several benefits that make them a smart choice for properties with limited space or narrow driveways. Their space-saving design allows them to slide open and closed in sections, making them ideal for small or restricted areas. The overlapping sections provide a higher level of security than traditional swing gates, creating a strong and impenetrable barrier that can deter intruders. Telescopic gates are also customizable, available in a range of materials, styles, colours, and access control options, providing a versatile solution that can be tailored to any property's needs. They can be manually operated or automated, with various access control options available, providing a practical and convenient entryway solution. Additionally, their sleek and modern design makes them an attractive addition to any property, enhancing its visual appeal. Overall, telescopic gates offer a practical and secure solution that combines functionality with aesthetics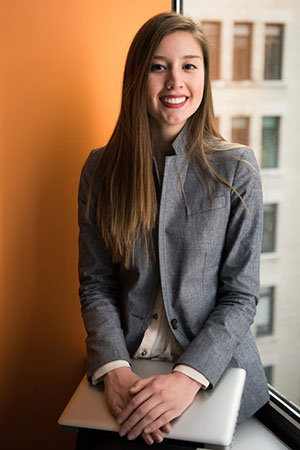 The Singh team did a fantastic job on our new front fence, the curved frame was custom built to suit the site and is a huge eye catcher. The fence and gates have lifted the presentation of our house enormously and we couldn't be happier!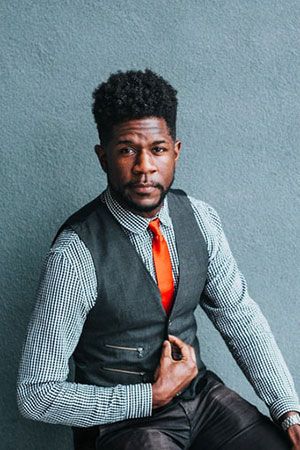 I have just had Singh Fabrications complete the front fence at my new home. The Fence was a white powder coated aluminium fence. The fabrication was excellent. They were always very polite, helpful with suggestions on the fence arrangement and very prompt with their service. The timing and delivery dates were always maintained, as promised, and they kept me informed of the progress of the fabrication of the fence. Extremely helpful and would recommend them!​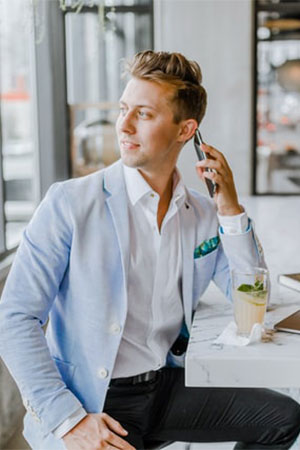 Singh Fabrications has done an absolutely great job on my balustrade. Quality and Price is excellent and also delivered on time as agreed. Highly recommend Singh Fabrication.
Schedule your consultation
Here, we gather and consolidate your creative vision, project outline, and desired timeline to launch your project with precision.
Site Visit
We undertake a comprehensive site survey to meticulously document all the critical aspects and dimensions.
Design
We present a refined conceptualization of your new design for consideration and approval.
Quotation
Your comprehensive quotation will be promptly developed and presented for your consideration!
We offer exceptional service that sets the standard in the industry.
Get a quote at your fingertips!  fill out a short form and our team will then provide you with a personalized quote quickly and easily.