For those seeking a space-efficient and sophisticated entrance to their home or business, sliding gates are an excellent choice. These modern and sleek gates offer not only aesthetic appeal but also convenient functionality and robust security. At Singh Fabrications, we have over 30 years of experience providing Brisbane with top-notch automatic sliding gates, tailored to each customer's unique needs. Visit our Brisbane showroom to view our diverse range of options and speak with our experts. We will provide a comprehensive evaluation of materials, styles, and implementation methods to ensure you receive the optimal automatic sliding gate solution.
Discover the Advantages of Automatic Moving Gate Installation
Discover the ultimate solution for secure, space-saving and stylish entrances with Singh Fabrication's electric sliding gates. Our expert team offers a variety of styles, colors and materials to choose from, including aluminium for a modern and sleek look and steel for a bold impact. With anti-corrosion features, our automatic sliding gates require minimal maintenance and are built to last a lifetime. Not only do they save on cost with only one motor required, they also provide superior protection against break-ins. Trust in Singh Fabrication for the perfect electric sliding gate solution for your home or business.
Schedule your consultation
Here, we gather and consolidate your creative vision, project outline, and desired timeline to launch your project with precision.
Site Visit
We undertake a comprehensive site survey to meticulously document all the critical aspects and dimensions.
Design
We present a refined conceptualization of your new design for consideration and approval.
Quotation
Your comprehensive quotation will be promptly developed and presented for your consideration!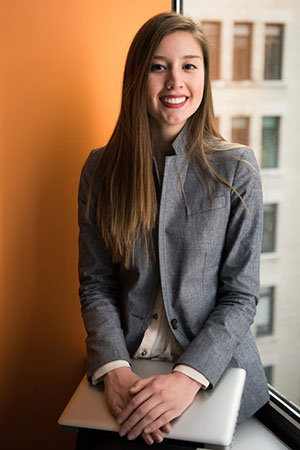 The Singh team did a fantastic job on our new front fence, the curved frame was custom built to suit the site and is a huge eye catcher. The fence and gates have lifted the presentation of our house enormously and we couldn't be happier!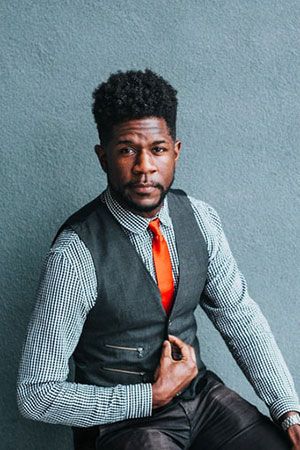 I have just had Singh Fabrications complete the front fence at my new home. The Fence was a white powder coated aluminium fence. The fabrication was excellent. They were always very polite, helpful with suggestions on the fence arrangement and very prompt with their service. The timing and delivery dates were always maintained, as promised, and they kept me informed of the progress of the fabrication of the fence. Extremely helpful and would recommend them!​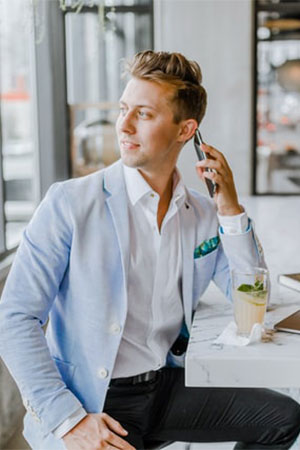 Singh Fabrications has done an absolutely great job on my balustrade. Quality and Price is excellent and also delivered on time as agreed. Highly recommend Singh Fabrication.
Get in Touch for Custom Electric Gates Solutions
Experience Unmatched Craftsmanship with Our Custom Electric Sliding Gates in Brisbane. Our Guarantee of 100% Quality Assures You of the Finest Materials and Workmanship. Compliance with Australian Safety Standards and Building Codes is our Priority. Connect with Our Expert Team for a Quote, Product Information and Design Options. Get Answers to All Your Questions on Our Comprehensive FAQ Page.
We offer exceptional service that sets the standard in the industry.
Get a quote at your fingertips!  fill out a short form and our team will then provide you with a personalized quote quickly and easily.