Security gates made from aluminum or steel are an effective solution for securing both domestic and commercial properties. These gates allow for the regulation of entry to the premises, providing a measure of protection for assets and individuals. With a variety of design options available, security gates can also serve as a visually appealing point of entry.
At Singh Fabrications, we specialize in custom designing and fabricating security gates to meet the specific requirements of each customer. Our team of experts has over 30 years of experience in metal fabrication and can provide reliable and high-quality security gate solutions.
In addition to security gates, we also offer security fencing services to ensure comprehensive protection for your property. Whether you require fencing for just the front boundary or for the entire perimeter, we can provide a custom solution that meets your security needs. Contact Singh Fabrications for a secure and stylish security solution.
We offer exceptional service that sets the standard in the industry.
Get a quote at your fingertips!  fill out a short form and our team will then provide you with a personalized quote quickly and easily.
Aluminium Security Fencing
For a refined, effortless and highly fortified security solution, automatic security gates are the optimal choice. The convenience of automatic gate control eliminates the need to exit one's vehicle upon arrival or departure from one's domicile or commercial property. It also precludes unauthorized individuals from gaining entry without your knowledge. The enhanced level of control over ingress and egress offers a heightened sense of privacy and security, a trait that is universally valued.
Our state-of-the-art automatic security gates are equipped with the latest safety features, including a soft start and stop mechanism, automatic reversal in the event of obstruction, and secure rolling code radio remote controls to thwart any attempts at frequency hacking. Additionally, one has the option to add digit pads, intercom systems, key switches, photoelectric sensors, and flashing lights for added security.
Schedule your consultation
Here, we gather and consolidate your creative vision, project outline, and desired timeline to launch your project with precision.
Site Visit
We undertake a comprehensive site survey to meticulously document all the critical aspects and dimensions.
Design
We present a refined conceptualization of your new security gate design for consideration and approval.
Quotation
Your comprehensive quotation will be promptly developed and presented for your consideration!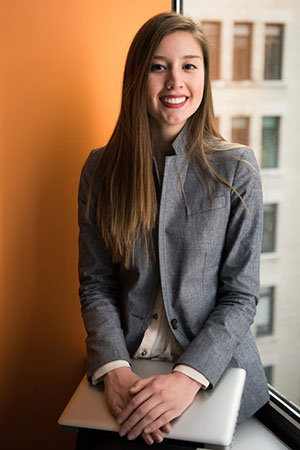 The Singh team did a fantastic job on our new front fence, the curved frame was custom built to suit the site and is a huge eye catcher. The fence and gates have lifted the presentation of our house enormously and we couldn't be happier!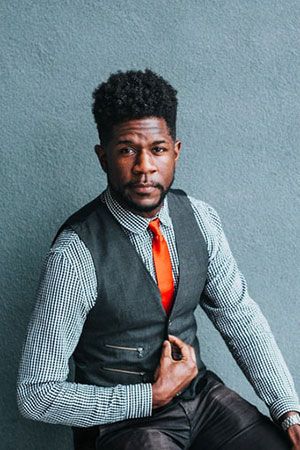 I have just had Singh Fabrications complete the front fence at my new home. The Fence was a white powder coated aluminium fence. The fabrication was excellent. They were always very polite, helpful with suggestions on the fence arrangement and very prompt with their service. The timing and delivery dates were always maintained, as promised, and they kept me informed of the progress of the fabrication of the fence. Extremely helpful and would recommend them!​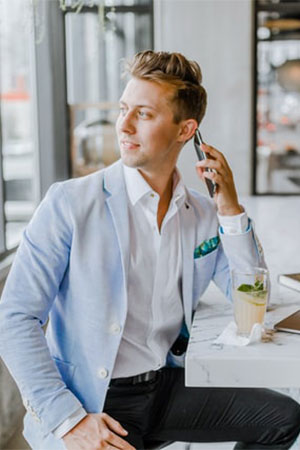 Singh Fabrications has done an absolutely great job on my balustrade. Quality and Price is excellent and also delivered on time as agreed. Highly recommend Singh Fabrication.
At Singh Fabrications, we offer a comprehensive suite of security solutions for both residential and commercial properties, including the provision of superior quality security gates and fencing. Our experts will work closely with you to custom-design a security solution that meets your exact requirements, whether it be a simple front boundary fence or a complete encirclement of the perimeter.
We offer exceptional service that sets the standard in the industry.
Get a quote at your fingertips!  fill out a short form and our team will then provide you with a personalized quote quickly and easily.