Singh Fabrications specializes in crafting elegant and enduring steel fencing solutions for residential and commercial properties. With over three decades of experience in the field of pristine quality metal fabrication, Brisbane residents and businesses have long relied on our team of experts to custom design, build, and install steel fences that exude both strength and beauty. At the heart of our commitment to excellence lies our use of premium BHP steel, a highly durable and corrosion-resistant material that guarantees the longevity and sturdiness of our fences. Choose us and be confident that we will deliver a bespoke steel fencing solution that perfectly matches your requirements.
Schedule your consultation
Here, we gather and consolidate your creative vision, project outline, and desired timeline to launch your project with precision.
Site Visit
We undertake a comprehensive site survey to meticulously document all the critical aspects and dimensions.
Design
We present a refined conceptualization of your new design for consideration and approval.
Quotation
Your comprehensive quotation will be promptly developed and presented for your consideration!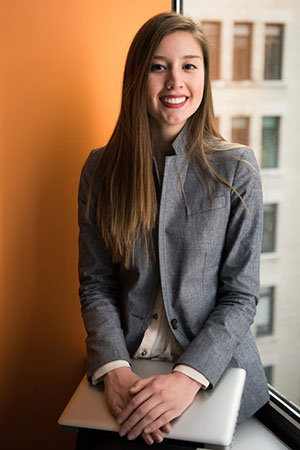 The Singh team did a fantastic job on our new front fence, the curved frame was custom built to suit the site and is a huge eye catcher. The fence and gates have lifted the presentation of our house enormously and we couldn't be happier!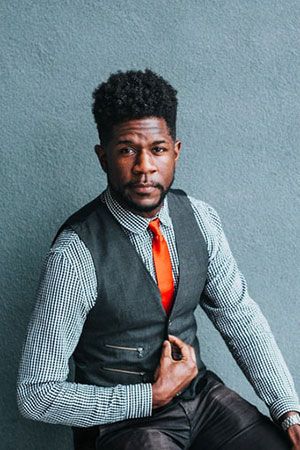 I have just had Singh Fabrications complete the front fence at my new home. The Fence was a white powder coated aluminium fence. The fabrication was excellent. They were always very polite, helpful with suggestions on the fence arrangement and very prompt with their service. The timing and delivery dates were always maintained, as promised, and they kept me informed of the progress of the fabrication of the fence. Extremely helpful and would recommend them!​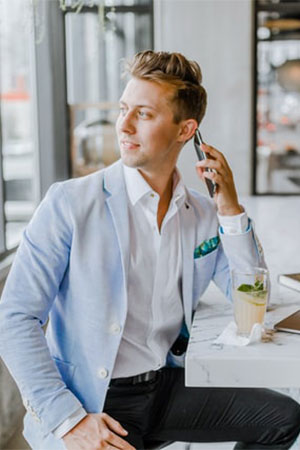 Singh Fabrications has done an absolutely great job on my balustrade. Quality and Price is excellent and also delivered on time as agreed. Highly recommend Singh Fabrication.
Safeguarding Your Home and Business
The role of security fencing in safeguarding your residential or commercial property against marauding vandals, stray animals, and nefarious intruders cannot be overstated. Not only does it enable you to regulate access to your premises, but it also augments the aesthetic appeal of your property through coating and painting. Additionally, security fencing furnishes a sense of privacy and discretion to your business operations. At Singh Fabrications, we empower you with the prerogative to choose the optimal level of security that your property or business demands.
We Provide the Best Service in the Industry​
Get a quote at your fingertips!  fill out a short form and our team will then provide you with a personalized quote quickly and easily.