Singh Fabrications specializes in producing high-quality cantilever gates that provide exceptional security. Our expertly designed gates are integrated with the fence structure, making them hidden and supported on one end by a beam. The absence of a track results in a noiseless and seamless sliding experience, making our cantilever gates perfect for uneven surfaces such as grass, gravel, pavers, or even water. Our gates are a truly remarkable product, with a smooth and quiet operation that sets us apart from the competition. Experience the benefits of a top-quality cantilever gate when you choose Singh Fabrications.
Advantages of Cantilever Gates for Wide Spaces
At Singh Fabrications, we offer sophisticated gate solutions, including custom-made cantilever gates, that are perfect for extra wide spaces or steep driveways. Unlike traditional gates, our cantilever gates does not require tracks and can be installed at an angle. They are available in a range of styles and colours, and are great in all weather conditions, making them ideal for both commercial and residential properties. With Us, you can enjoy automated security gates that deliver the right solution for your space, while saving time and money during installation. Consult with us to design the perfect cantilever gate that suits any style or design you can imagine.
Schedule your consultation
Here, we gather and consolidate your creative vision, project outline, and desired timeline to launch your project with precision.
Site Visit
We undertake a comprehensive site survey to meticulously document all the critical aspects and dimensions.
Design
We present a refined conceptualization of your new design for consideration and approval.
Quotation
Your comprehensive quotation will be promptly developed and presented for your consideration!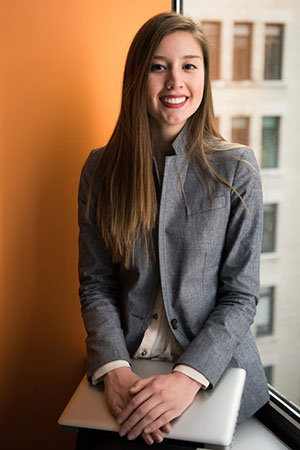 The Singh team did a fantastic job on our new front fence, the curved frame was custom built to suit the site and is a huge eye catcher. The fence and gates have lifted the presentation of our house enormously and we couldn't be happier!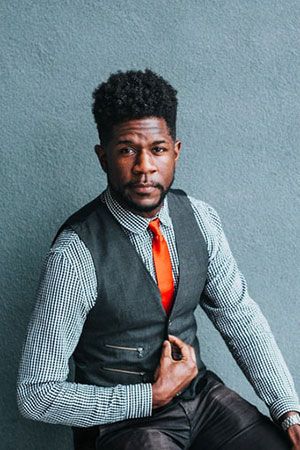 I have just had Singh Fabrications complete the front fence at my new home. The Fence was a white powder coated aluminium fence. The fabrication was excellent. They were always very polite, helpful with suggestions on the fence arrangement and very prompt with their service. The timing and delivery dates were always maintained, as promised, and they kept me informed of the progress of the fabrication of the fence. Extremely helpful and would recommend them!​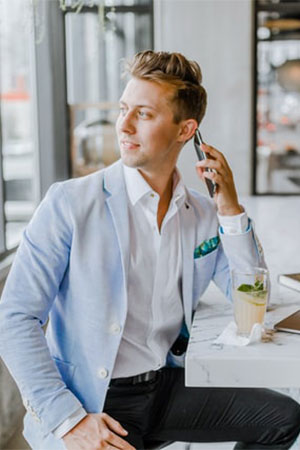 Singh Fabrications has done an absolutely great job on my balustrade. Quality and Price is excellent and also delivered on time as agreed. Highly recommend Singh Fabrication.
Contact Us For Installations
At Singh Fabrications, we are experts in creating custom-designed Cantilever gates for your property. Our team of experienced metal fabricators crafts gates that embody quality, functionality, and security, all while meeting the Australian Safety Standards and Building Codes.
Get in touch with us to learn more about our Cantilever gate installations in Brisbane. Our friendly team is available to provide you with a quote, discuss materials, color options, and design options, and answer any questions you may have. Visit our FAQ page for additional information about our services.
We offer exceptional service that sets the standard in the industry.
Get a quote at your fingertips!  fill out a short form and our team will then provide you with a personalized quote quickly and easily.