Fence & Gate Accessories
Singh Fabrication also stocks all accessories from shrouds for fixing panels, Dyna Bolt and Chemset anchors through to your gate accessories such as Magna Latches and self-closing Hinges.
Just ask us and we will find for you.
We also carry a large range of products in our Trade store at Rocklea.
GET A QUOTE    or call 07 3274 4866
Hinges
Stainless Steel Hinges
---
Double Butt Ball B Ring Hinge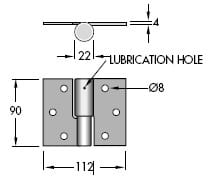 ---
Heavy Duty Ball B Ring Hinge (Prison Hinge) – Weld on – Zinc Plated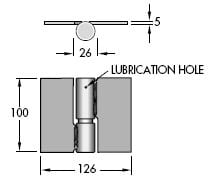 ---
Heavy Duty Ball B Ring Hinge – Weld On – Zinc Plated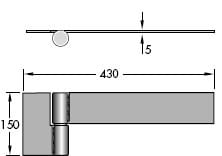 ---
Standard Ball B Ring Hinge – Bolt On – Zinc Plated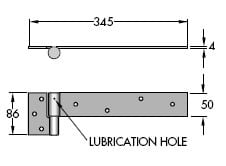 ---
Trio Security Bolt On B Ring Hinge – Zinc Plated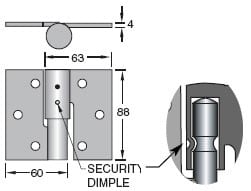 ---
Trio Security Bolt On/Weld On –  B Ring Hinge – Zinc Plated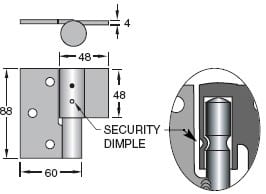 ---
Trio Security Weld/Weld On B Ring Hinge – Zinc Plated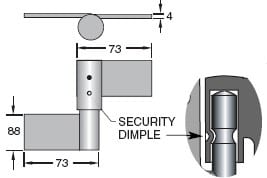 ---
Trio Security Bolt-on Heavy Duty B Ring Hinge – Zinc Plated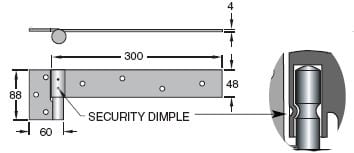 ---
Ultra Hinges Zinc Plated – Tested to 114kg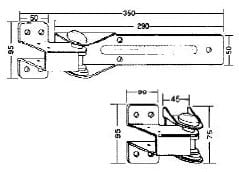 ---
Rising Ball B Ring Hinges – Zinc Plated – Bolt On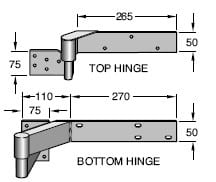 ---
Scotch T Hinges – Galvanised – Brass Pin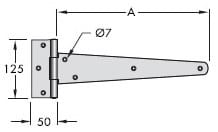 ---
Spring Loaded Gate Hinge – Zinc plated / Stainless Steel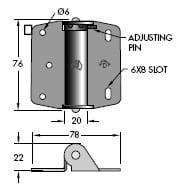 ---
Narrow Butt Hinges – Loose Pin – Zin Plated / Brown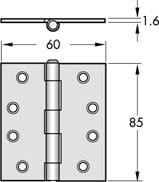 ---
Aluminium Hinge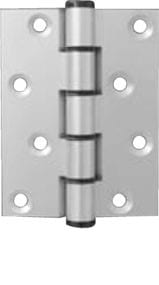 ---
Multi Fit Hinge

---
Tru-Close Self Closing Gate Hinges – Standard

---
Tru-Close Self Closing Gate Hinges – Heavy Duty

---
Pintle Hinges – Heavy Duty – Swing Gates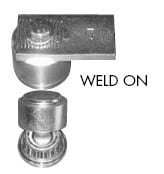 Rollers & Guides
Bottom Track – Galvanised / Aluminium – Sliding Gates

---
Bottom Gate Rollers – Zinc & Gold Passivat – Sliding Gates

---
Top Rollers / Guides – Nylon Roller – Sliding Gates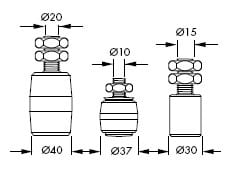 ---
Guide Block + 2 Vertical Guides for Incline Sliding Gates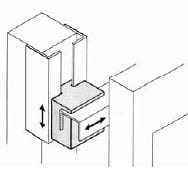 ---
Gate Stop with Rubber Bumper Sliding Gates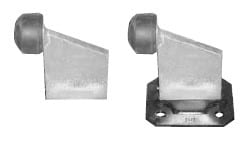 Latches & Locks
Magna-Latch – Magnetic Safety Gate Latches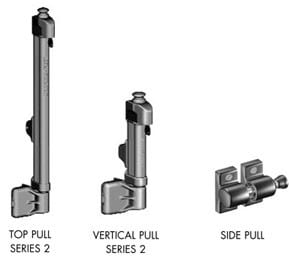 ---
Gate Kits – Includes Latch & Hinges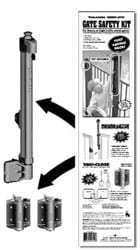 ---
Lokk-Latch – Series 2 – General Purpose Gate Latch

---
Lokk Latch Pro – Privacy & Security Latch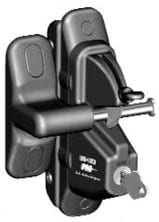 ---
Z-Lokk – Magnetic Gate Lock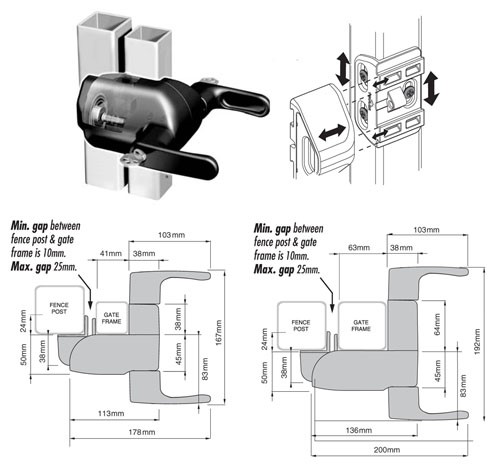 ---
Tylink High Security Link Locking System

---
Jacksons Mortise Latch & Lock – 5 Lever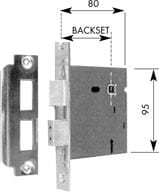 ---
Jacksons Mortise D D Lock – 5 Lever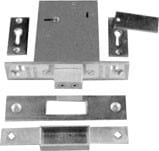 ---
Jacksons Mortise Cage – Mild Steel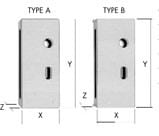 ---
Gate Lock Kit – Chrome Finish – To Suit Steel Privacy Gate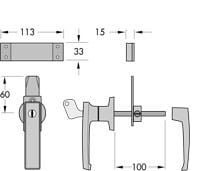 Shrouds / End Caps
BFence Brackets – Double Lug – Aluminium

---
Windsor and Tudor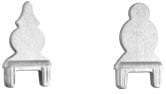 ---
Kenilworth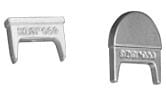 ---
Stonnington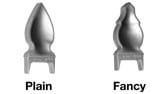 ---
Bristol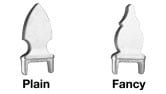 ---
Round Caps

---
Square / Rectangular Caps
---
Square / Rectangular Flat Caps – Black Polypropylene – Internal Fit

---
Square Caps – Profile – Black Polypropylene – External Fit

---
Balls – Square Tube – Aluminium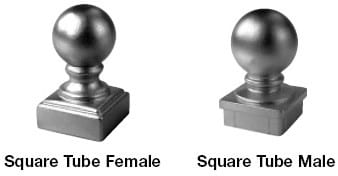 ---
Balls – Round Pipe – Aluminium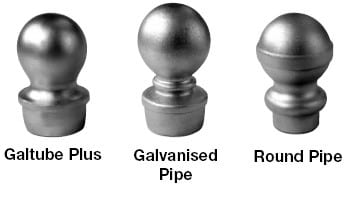 ---
Decorative Post Caps – Aluminium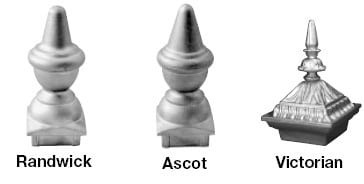 ---
Post Caps – Aluminium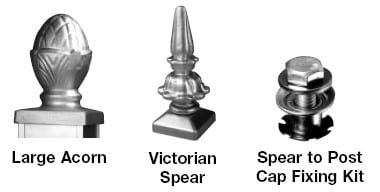 Spearheads
Aluminium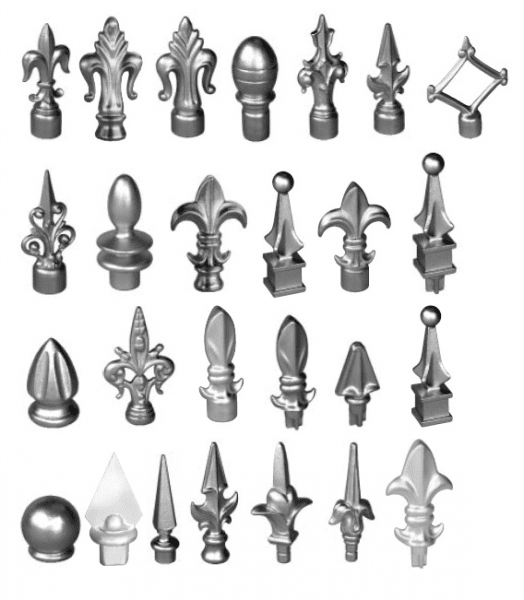 Balustrade Fittings
Balustrade End Caps

---
Balustrade Rail and Couplings

---
Glazing Post Fitting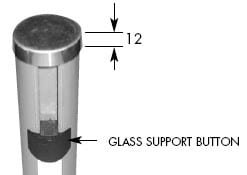 ---
Post Base Covers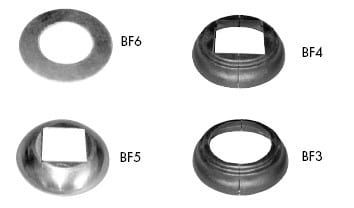 ---
Flange Covers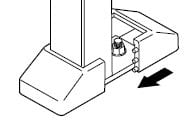 ---
Frameless Glass Spigot Clamps

---
Two Ball Stanchions

---
Single Ball Handrail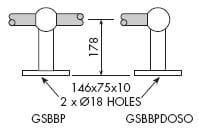 ---
Standard Bends – Galvanised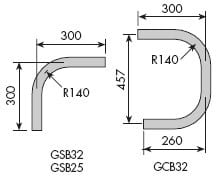 ---
Variable Rail Angle Stanchions

---
Balltube Special Drilling for Rails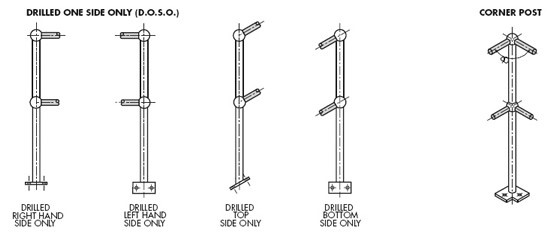 ---
Standard Closures, Joiners and Bends